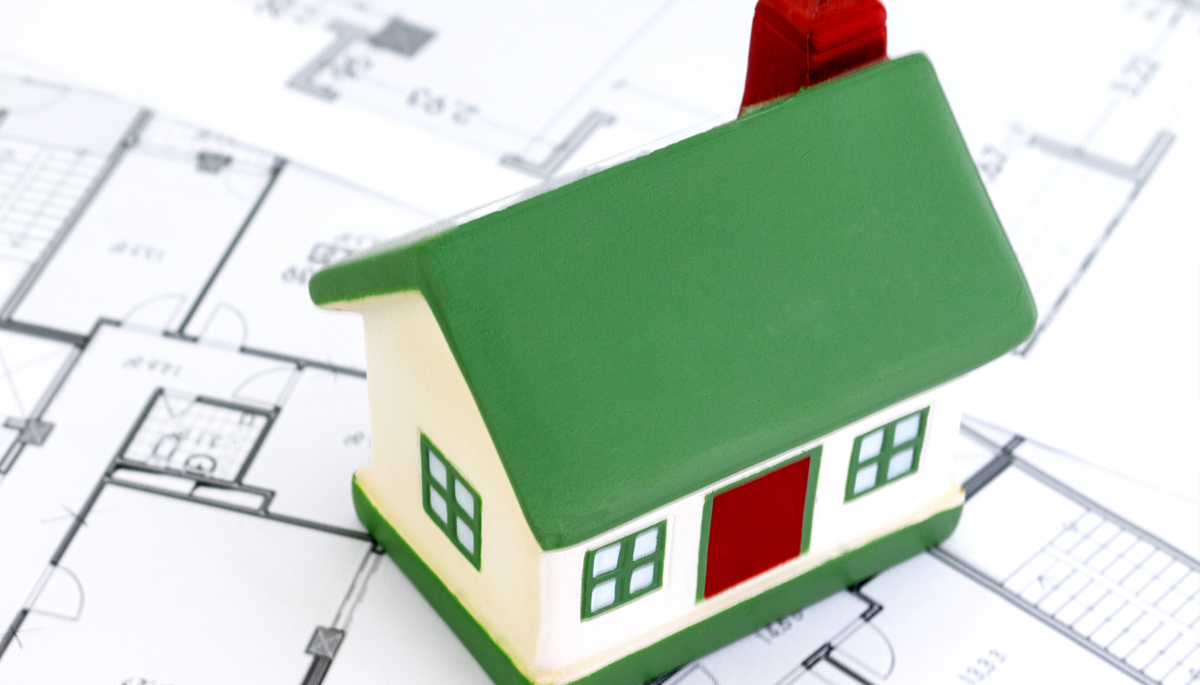 Selling
5 Quick Indicators a Home Has Good Resale Value
#1 - Has family space
#2 - More than one bathroom
#3 - More than two bedrooms
#4 - Has a garage
#5 - Enough storage & closet space
The number one rule when it comes to selling or buying a house is location.

If it is in a good neighborhood, you won't struggle to find a buyer for your home and the area itself will boost its resale value.

There are, however, other aspects that need to be taken into account as well.

Some homeowners never take into account the possible resale value of a home when they buy it and then they struggle to sell it later because of certain features that are no longer useful or valuable.

Here are the main indicators of a home with good resale value:
#1 – Has family space – Check.
The term 'family space' is not quite the image that it is trying to convey.

This term refers to a large enough space where a group of people can converge or where a small get-together can be held indoors.

Buyers look for that extra room where they can entertain guests, family, and friends without having to move furniture around in order to fit everyone in.

This space doesn't refer to a parlor or a formal living room – those days are over. It must be informal and cosy, but spacious at the same time.
#2 – More than one bathroom – Check.
There are still buyers that want a one-bathroom house but they aren't willing to pay much for that type of home.

If given the choice, buyers will opt for two bathrooms instead of one.

This is especially important, once again, for buyers with families. Trends have shown that two bathrooms are slowly but surely becoming insufficient for homeowners.

They look for homes that have an en-suite or a master bathroom on top of two functioning bathrooms as well.
#3 – More than two bedrooms – Check.
Having a home with only two bedrooms will be a deal breaker if you are trying to attract a young family or a couple with plans of expanding their family.

Many young people are working from home, so they will need a room to turn into an office as well.

On top of that, one needs to consider the fact that the children might need a room each and then the parents have to sleep in their own room.

Many couples also want guest rooms for when family members come to visit.
#4 – Has a garage – Check.
There are many people that make use of public transport but usually, homeowners tend to rely on their own transportation.

They will need space to park their cars. A garage is a necessity for the homeowner of today as it provides security and protection.

Homes without garages don't sell as well as homes with garages and undercover parking bays. It gets even more difficult when more than one person in the family owns a car.

Homes with less than 2 garages struggle when they are listed on the market.
#5 – Enough storage & closet space – Check.
The 21st century is a lot different than in previous years. Lives are busier and with the rise of technology and the consumer market, there are more products to own than ever before.

Modern homeowners usually enjoy collecting things and rarely throw anything out – even though they haven't used certain items in years.

There is always one day!

They need to store these things somewhere. A house with enough storage space and closets is always a winner. Walk-in closets are becoming almost essential which is why homes with small built-in cupboards and small storage spaces usually have a lower resale value.
Buying a home is an investment and from the start, you need to ensure that your investment will pay off when you decide to sell!