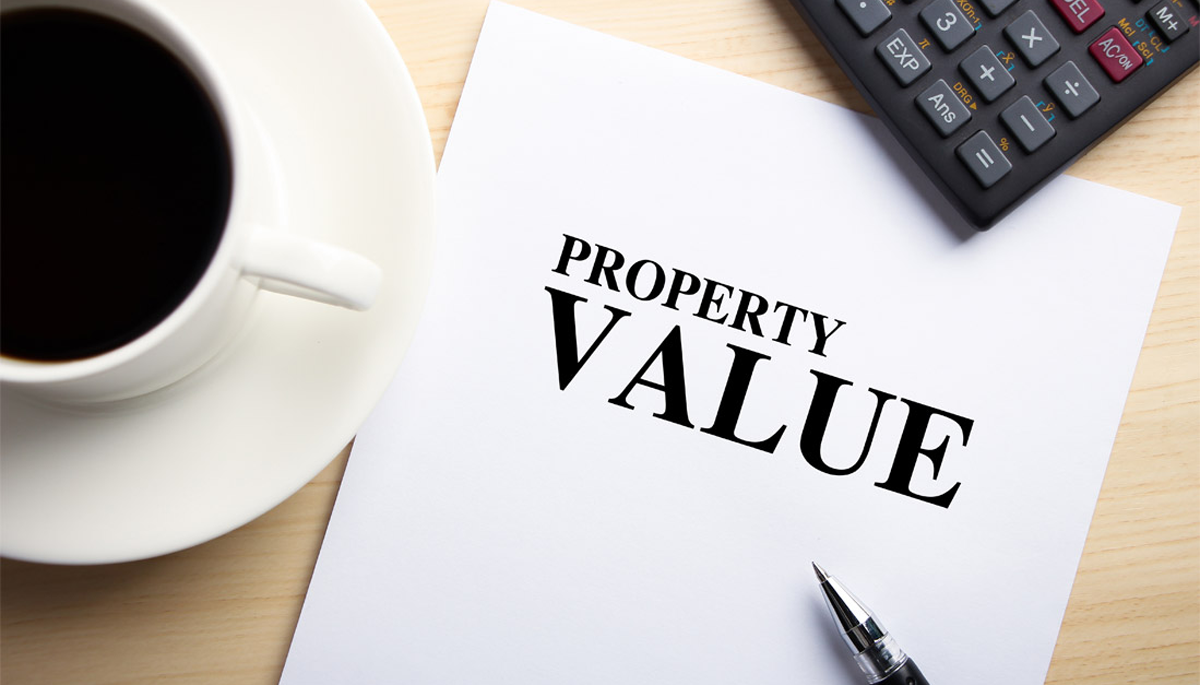 Money
Property Valuations Must Be Accurate If a Fair Deal Is To Be Achieved
This year, says Schalk van der Merwe, co-franchisee with his father Johann for the Rawson Property Group's Somerset West franchise, the importance of valuing a residential property accurately prior to buying or selling it has become more and more evident – and yet, he says, inaccurate valuations are regularly being done every week in the Helderberg basin.
"Sellers in particular", says van der Merwe," should always ask their agents to explain and justify how they have arrived at the valuation they have submitted. If they cannot do this in a totally convincing way with adequate back up data, it is likely that they are not true professionals and their valuations cannot be relied on."
"Agents working in big well branded property groups, added van der Merwe, almost invariably have access to reputable data banks which provide them with accurate statistics which, in turn, greatly simplify thevaluation process. In some of the smaller agencies, however," says van der Merwe, "they do not have access to accurate market information and therefore are prone to making mistakes."
Looking back on the last decade of property marketing, van der Merwe says that before the recession, most banks and some agents relied on what is known as desktop valuations.
With these, the various criteria relating to the property and its area are considered for the assessment and an average price is then arrived at. To this additions or subtractions can be made for specific bonus or negative points such as a beautiful view or close proximity to a good school.
That valuation system, says van der Merwe, rapidly became redundant when in the 2008 to 2010 downturn, home prices fell 10 to 30% below their previous highs.
Now, he says, the property market is again in a normal trading phase, albeit now slanted to the advantage of the seller and banks, together with some agents who are again resorting to desktop valuations. These, says van der Merwe, can once again be misleading because the price rises recently have been rapid (often in excess of 10% annually) and the desktop valuers' data is almost always related to the previous quarter which means that by the time a valuation is made today, it is already out of date.
[clickToTweet tweet="Nothing wrong bidding high for a property you want, but know it might take a while for true market price to catch up!" quote="Nothing wrong bidding high for a property you want, but know it might take a while for true market price to catch up!"] He and his team, says van der Merwe, have found that to get a truly accurate valuation, it is necessary to use all four of the recognised valuation systems.
These estimate values on:
    accepted capital growth formulae;
    the replacement value of the home;
    the recently achieved sales of similar homes in the area; and
    the current asking prices of homes for sale in the area.
This last criterion, says van der Merwe, should take into account how long the home has already been on the market. Right now in the Helderberg, he says, correctly priced homes are selling in less than 27 days.  If, therefore, the home has "stuck" on the market for 40 days or more, there must be something very wrong with it or its price is almost certainly too high and should be discounted.
Van der Merwe says that his team, having made a good name for themselves regarding valuations, is now asked to do 20 to 30 per month. These come not only from potential sellers, but also from those planning to rent the property and achieve a respectable return in relation to its current value. In some cases, too, clients are trying to assess what their Capital Gains Tax will be if and when the property is sold. (This relates mainly to second homes, primary homes being given tax concessions.)
Van der Merwe commented that first-time home buyers have been particularly prone to over-bidding for the homes they want.
"There is," he says "absolutely nothing wrong with bidding high for a property you really want, so long as you recognise that you are acting emotionally and not necessarily rationally and are prepared to wait for market values to catch up with the price you have paid."
This article "Property Valuations Must Be Accurate If a Fair Deal Is To Be Achieved" was issued by Rawson Property Group SA.