Welcome to TinTown…we draw on the natural beauty that surrounds us for inspiration.
A long time ago, in a garage not so far away, Tintown was born when two ex-advertising creatives decided they've had enough of the madness and took their fate into their own hands. Since then we have gone from one tiny trestle to a highly productive – and mostly organized – studio (above the garage, but still).
At Tintown we believe in doing things the good ol' fashioned way – which means each and every design starts its life on a piece of paper where it gets the love and attention it deserves before it grows up to become part of our gorgeous range.
Because of our background, we understand the importance of brainstorming concepts and then painstakingly crafting the idea until we end up with a result worthy of our Tintown brand.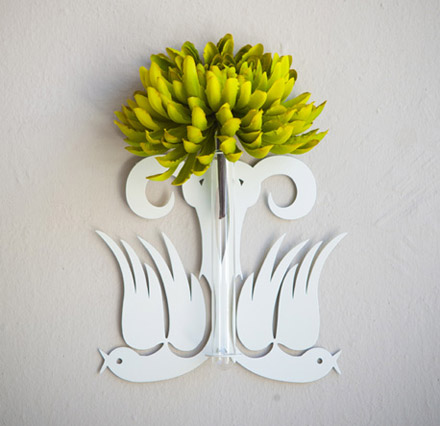 We make use of two production teams and as we grow we spread the love by empowering them to employ more and more people from the local communities.
We love what we do and we hope this always shows in the end result – and that when you take one of our pieces home it will give you as much pleasure as we had in creating it.
Stockists
Please note that although we do custom and corporate work, we are primarily a wholesaler. To find a stockist near you please click here
Corporate Orders
We love corporate orders! The bigger the better, but hey we'll take any size. We are ever-so-proudly local is lekker and we believe nothing can represent your company more uniquely than one of our custom-designed items. We are more than happy to come up with ideas for your company and can also screen print your name and logo onto our items.
Custom Orders
We do take on custom orders but please note the following: If you want an existing design increased or decreased in size it is relatively quick and easy to do. If you want a new item designed, it will take longer and cost more. There will be a design fee charged as well as a further cost for recreating the item in the right format for the laser cutters. Speak to us about an estimate and time frame upfront.