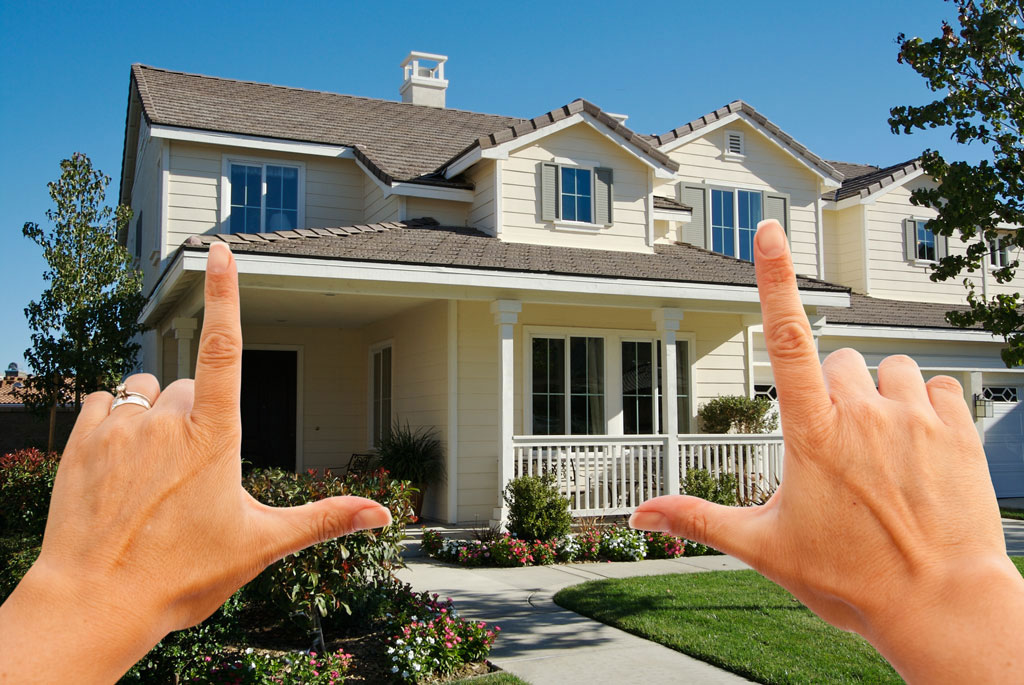 Buying
5 Tips To Keep In Mind When Looking For The Perfect Neighbourhood
How to know if it's your kind of neighbourhood?
5 Tips To Keep In Mind When Looking For The Perfect Neighbourhood
As more and more suburbs adopt the most appealing qualities of cities – vibrant street life, cultural amenities, and public transit – in order to appeal to a new generation of homebuyers, many first time buyers will have a hard time figuring out if a neighbourhood is right for them.
For many first time home buyers a few questions cannot be ignored:
What neighbourhoods can I actually afford?
And which ones will be a good investment?
The hope, of course, is that landing in the right neighbourhood will pay off when it is time to upgrade to a larger property or when it is simply time to move.
Buyers on a budget should prepare to study everything, from asking and selling prices in neighbourhoods to the turnover rate.
Do people move in and out constantly or do buyers become longtime residents?
On top of that, pounding the pavement to see what's actually happening in neighbourhoods – like the new coffee shop on the corner, or the transport connections – is crucial, too.
Here are a few tips to help the eager home buyer find the perfect neighbourhood to invest in:
Tip #1 – Understand your budget and decide what type of investment you'd like to make
Knowing your budget may seem like a given, but in the excitement of the home-buying process, some details can get overlooked.
You'll want to work with a bond originator to pick apart your income so you know everything from your liquidity to debt-to-income ratio.
With the financial details in the open, an originator can help you decide on a realistic down payment and purchase price.
Once you know how much you can spend on a home, decide what kind of investment you want to make.
Do you plan to live in your home long-term, or is there the possibility you may sell in the short term?
Would you be willing to live in a home that generates income, for example, a townhouse with a unit that can be rented or would you rather live in an apartment and hold out until its value increases?
Answering these questions can help you decide the best type of property for your budget and needs.
---
Related reading: Budget Tips For A Smooth Switch From Renting To Owning
---
Tip #2 – Study local pricing
If you work with a great real estate agent they will be able to provide you with comprehensive data that sets out the current and past pricing in apartment buildings and homes around the neighbourhood.
Don't just look at the average sales prices of neighbourhoods – analyze price appreciation for recently-sold properties, as well as how many properties are selling over or under asking price.
Tip #3 – Search by proximity
Rising home values is often a game of proximity – people and businesses priced out of one neighbourhood will likely move to the closest, more affordable neighbourhood, and the cycle begins again.
So if you can't afford your dream neighbourhood, check nearby areas in close proximity that offer lower asking prices.
---
Related reading: City Or Suburb: Where Should You Buy A Home In South Africa?
---
Tip #4 – Check for existing neighbourhood amenities
One major factor for investment should be close access to public transit, whether that be a train, bus, or bike lane.
Another is access to greenery and open space, whether the neighbourhood boasts a local park or a short walk to a waterfront.
A neighbourhood with a strong sense of community – residential streets, community gardens and commercial corridors – is a good sign, too.
More affordable neighbourhoods won't always boast fully-formed commercial strips, but existing coffee shops, grocery stores and local restaurants are usually a sign that there will be more to come.
Tip #5 – Don't be fooled by statistics
You may be tempted to refer to existing crime statistics, but you shouldn't take those numbers as the end-all, be-all.
Instead, ask for local input – from existing homeowners, business owners, and real estate agents – to get a better picture of safety concerns in the neighbourhood.
---
This article"5 Tips To Keep In Mind When Looking For The Perfect Neighbourhood" was issued by MyProperty – http://www.myproperty.co.za