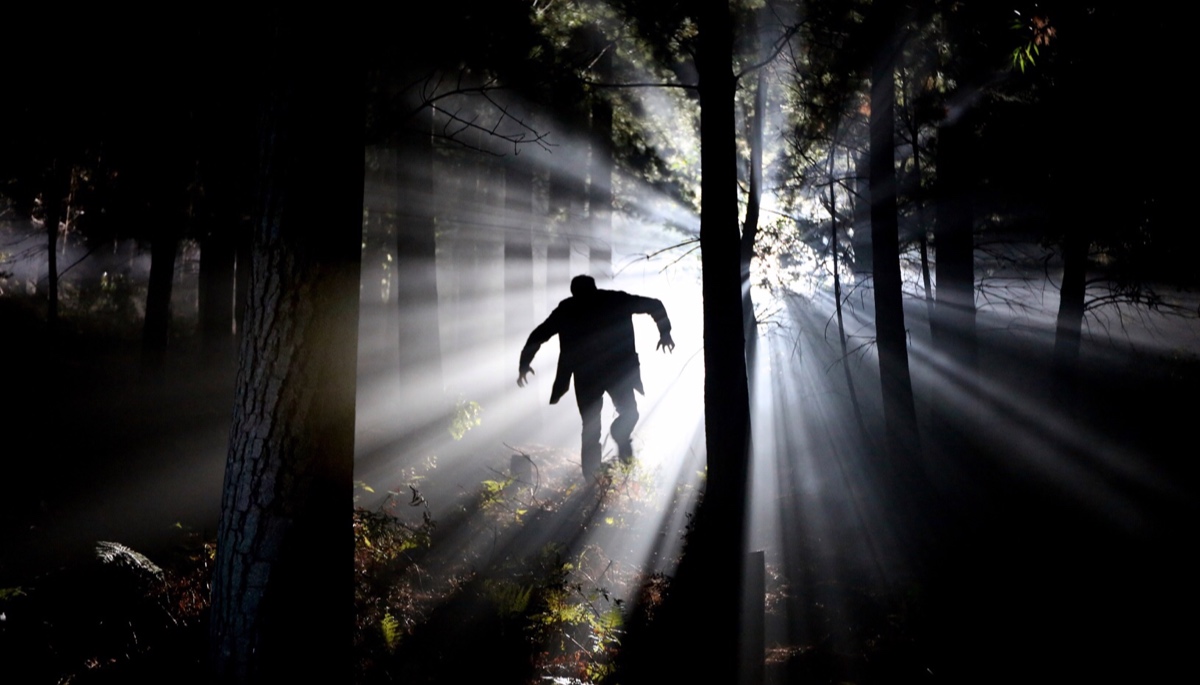 A lot of time I hear people go on about why they cannot get into real estate or why they have failed.
While some of their reasons may be close to the truth, most of these myths make investing in real estate sound harder or sometimes easier than it actually is.
To make diligent investment choices, you need to find out the truth yourself.
Read through these myths so that you don't become a victim of the misinformation you hear from other people:
1. I have to be rich to invest in real estate
Contrary to what most people assume, you do not need a ton of cash to invest in real estate!
There are several realistic ways to acquire a property with just a little money or even none at all: you can work with private investors, get a hard loan, real estate partnerships and much more. Money is not the big issue here.
2. I do not have enough knowledge to become a real estate investor
The popular opinion that real estate investing is for professionals only couldn't be further from the truth.
Although real estate professionals may provide useful guidance when it comes to decision making, the industry is by no means limited to the experts only.
It is a learn-by-doing process that never stops.
In fact, you may never learn everything but just keep learning anyway.
3. There is too much competition.
It is true to say there is competition in real estate investing, just like any other profit-making endeavor.
However, there are more than enough deals out there for you to become wealthy.
With diligently calculated risks, you are almost guaranteed to make profits in real estate investments.
4. I might make massive losses
Like any investment, real estate carries some risk.
However, you need to stop worrying about making a loss if you are to learn properly and become fortunate.
In fact, it is one of the safest investments given that you are dealing with tangible assets which are hardly lost overnight.
5. It will take up too much time which I don't have
Naturally, you have to do some work in your investment to realize a good profit.
The myth of how time-consuming it is to invest in real estate is quite misleading.
All you need to do is be properly organized!
Have less TV time and make clear plans on how to spend the extra time you have. It will surprise you by how much more you can squeeze into your schedule.
Furthermore, you need to understand that investing in a property does not automatically make you a landlord.
You always have the option of hiring property management companies.
You can have someone managing everything from repairs and maintenance to rent collection and tenant screening.
6. These kinds of investments don't work
As much as most people may be of the opinion that the stuff doesn't work, one thing you should remember is that a lot of people are making money on real estate investments, day and night.
Most of those who say nay to money making ideas are not wealthy themselves.
The fact that someone else tried and failed should not discourage you!
If you try and fail, do not be afraid to get back into the game.
Gather more knowledge, seek advice from those who have succeeded, attend a bunch of seminars and make carefully calculated risk.
7. The good properties are already taken
Not all good properties are already taken because markets are evolving every time.
As old properties are being sold, new ones are being built every single day.
Well, in my experience, there is no good or bad property, just bad deals. It all depends on what you make out of it.
Try purchasing a property that doesn't look so good, and renovate, then resell.
Or better yet, keep it until the market goes up.
8. Real estate investments give fast cash
Many people think that investing in real estate will immediately bring profits.
Unfortunately, that is not true!
Making good money in real estate takes time.
Most of the millionaires you see on Forbes have almost all their money tied up in assets.
Although you may not become a millionaire within a year with patience and sometimes a bit of luck, you will get richer.
Instead of following what the rest of the crowd has to say about your investment idea, it is better to inform yourself on the field before deciding.
Most people may be discouraged the first time they try and fail only because they did not gather enough knowledge before getting into a deal.
As we have seen, it is advisable to have partners in your deals.
Partnerships could help reduce the workload, generate more ideas and help raise enough cash.
About the Author: Elena is the Content Marketing Writer at Malta Real Estate, responsible for managing the content calendar and contributing to the creation of Sotheby's Realty's free educational materials, such as blog articles, eBooks and webinars.