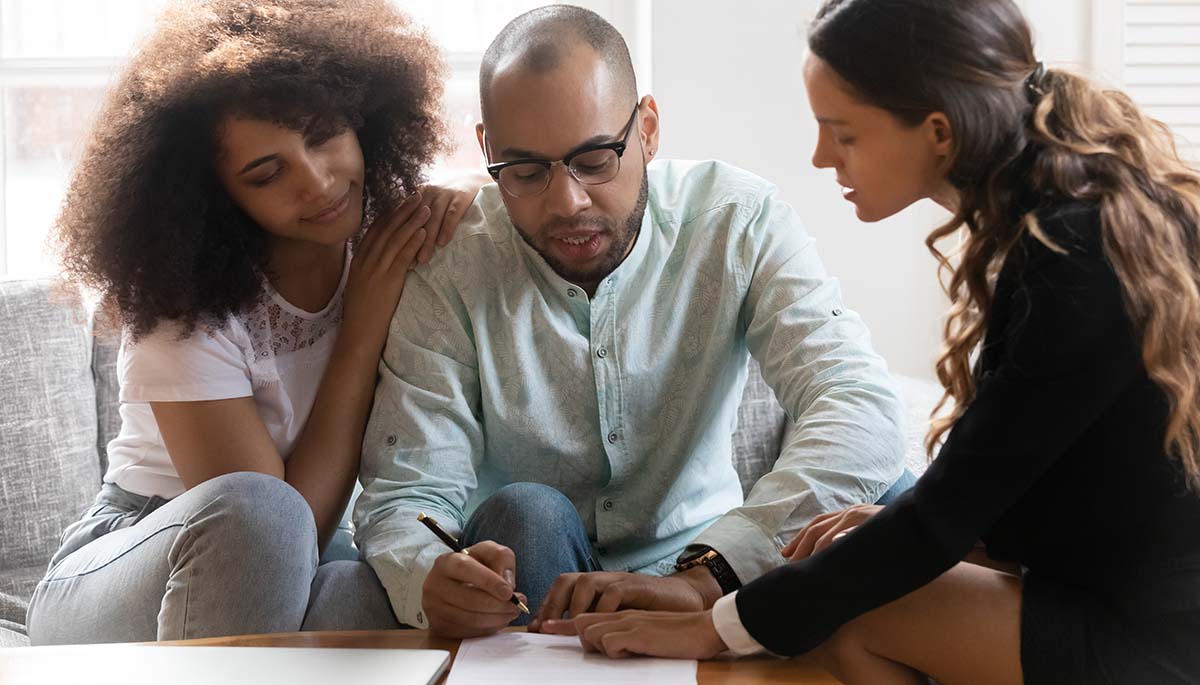 Renting
Your Guide to Safely Cancelling Your Lease Agreement
#1 – The legal implications
#2 – Cancelling your lease agreement
#3 – Take note of additional fees when cancelling your lease agreement
#4 – Your deposit
#5 – Things to consider about your new lease
Cancelling your lease agreement is a very easy way to downgrade if you are a tenant.
You can take several steps to ensure that you and the landlord are protected.
You also need to consider the legal implications when cancelling a lease agreement.
Many tenants do not have enough information about cancelling their lease agreements but it is not a very complicated process. If you do enough research and you have proof of all the paperwork, then half the job is done!
Here are a few things to remember when cancelling your lease agreement:
#1 – The legal implications
Before cancelling your lease agreement, make sure that you know what the legal process involves.
The Consumer Protection Act's (CPA) section 4 states that you need to give twenty business days' notice if you want to cancel your lease agreement.
You will still have to pay the rent until your lease has been cancelled and if there are any arrears, you need to speak to your landlord about this.
You can make the payment in full or, if the landlord is willing, try to reach a compromise.
#2 – Cancelling your lease agreement
When you cancel your lease agreement, make sure that you put it in writing.
An email is just as valid as a written or typed out notice. In fact, many landlords prefer that communication from the tenant happens via email.
According to the Electronic Communications and Transactions Act (ECTA), electronic agreements and electronic signatures are binding and valid.
In terms of an electronic signature, the Act states that only in cases where a signature is required by Law do you need an advanced electronic signature. For example, if a home is being sold then the electronic signature needs to be verified by an Accreditation Authority.
A normal electronic signature is acceptable in a lease agreement cancellation.
#3 – Take note of additional fees when cancelling your lease agreement
The landlord reserves the right to charge you a reasonable cancellation fee if you cancel your lease agreement.
They will take into account things like the time it will take to get a new tenant and the costs of securing a new tenant.
The cancellation fee can be any amount. Some landlords charge one month of rent as a cancellation fee and others can charge two months.
It all depends on the type of rental contract.
#4 – Your deposit
Even though you might have to pay a cancellation fee, the landlord still has to give you back your deposit.
According to the Rental Housing Act, your deposit, with interest, should be refunded to you within 14 days.
If there is any damage to the rental unit, however, the landlord can deduct damages from your deposit.
He or she can also ask you to pay a penalty for damaging the rental unit. You must leave the rental unit in the same condition as when you moved in.
#5 – Things to consider about your new lease
If you are planning on renting a new unit, then there are a few things you need to do.
Before moving in, ensure that a professional draw up the lease and that both parties expectations are stipulated in clear terms.
Your landlord should tell you what the cancellation policy is and how much you have to pay to cancel it if you choose to do so.
You should also have an inspection done before occupying the unit and be present when the closing inspection is done.
This way you can be assured that the landlord won't try to pin anything to you that wasn't your fault.
Cancelling your lease agreement is an exciting step towards a new journey. With this helpful guide, the process is so much easier!