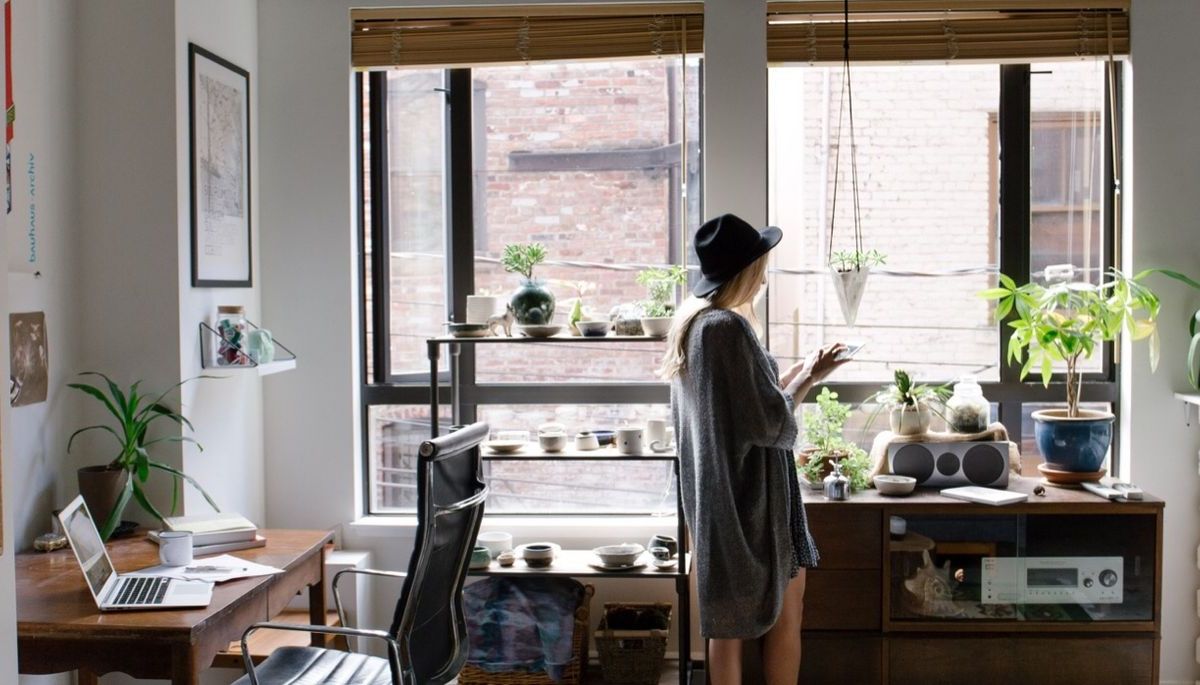 Buying
4 Hot Tips For Investing In Student Accommodation
Investing in student apartments can be a great option for investors. Yet, if only they knew which units to choose from, and how to properly manage their tenants!
Based on popular media coverage, we now know that off-campus student accommodation is a growing section worldwide.
Sure, as it turns out, it's making quite the pricey return for landlords alike:
1. Area Safety
Surprise, surprise! Security is concern #1 for both students, parents, and guardians!
It pays to control the safety of the area in which you (the buyer) are looking to incorporate residential home, as well as the security provisions in the specific complex or building, which should preferably include biometric access control and CCTV monitoring.
Is moving to a flat on their own (or with friends) a rite of passage for most students? An opportunity to prove they can manage their own lives and make new friends outside of their family and school environments.
Properties which feature a pool, braai facilities and possibly a clubhouse, games room, gym or other recreational facilities like a tennis or volleyball court are always most in demand. And if they also have a shared study space or a computer room, so much the better.
2. Internet Connectivity
Another very important attraction for student tenants is internet connectivity (including fast & preferably wireless internet connectivity), excellent cell phone signal and DSTV-ready apartments.
Recent studies show that more than 90% of the students have a smartphone as their main means of communication, and most also use their phones to access the internet. So, what are the odds of them convincing too much to suit their needs!
Event though not essential, having a DSTV connection is a nice-to-have!
3. Apartment Layout
Touching on the layout of the apartment, students tend to be surprised about the size of bedrooms and kitchen.
Contrary to the stereotype, most students actually can't afford to live on pizza or other takeaway food, so they prefer a reasonably-sized, clean kitchen with enough food preparation and storage space, a stove and room for a normal fridge.
Furthermore, even though students prefer to live in open plan living areas, they don't want their bedrooms to be 'sleeping pods'.  Ideally, they'd like these private spaces to be spacious and have lots of cupboard space.
Also, students have specific preferences when it comes to leasing administration & property management: when it comes to rentals, they'd like to be quoted an all-inclusive figure instead of having to pay several separate charges.
In addition, they want easy-to-understand leases and copies of the complex conduct rules written in plain language and appreciate information about the amenities in the complex as well as the public transport, shops and other amenities in the area.
4. Property Management
Many say they'd much rather prefer working with a property management agent, than trying to figure out how to communicate with his/her landlord!
The main reason could be that established management companies normally have automated (email/online) systems to allow them to log queries / solve problems any time of the day, which is obviously much more convenient than trying to get a hold of the landlord around midnight.
Students trust large managing agents much more than individual landlords to keep their deposits safe, and to be returning those deposits in due time. Definitely, something potential investors need to bear in mind!
Plus, one is more likely to avoid any trouble with defaulting tenants if engaged the services of similar qualified and experienced managing agents.